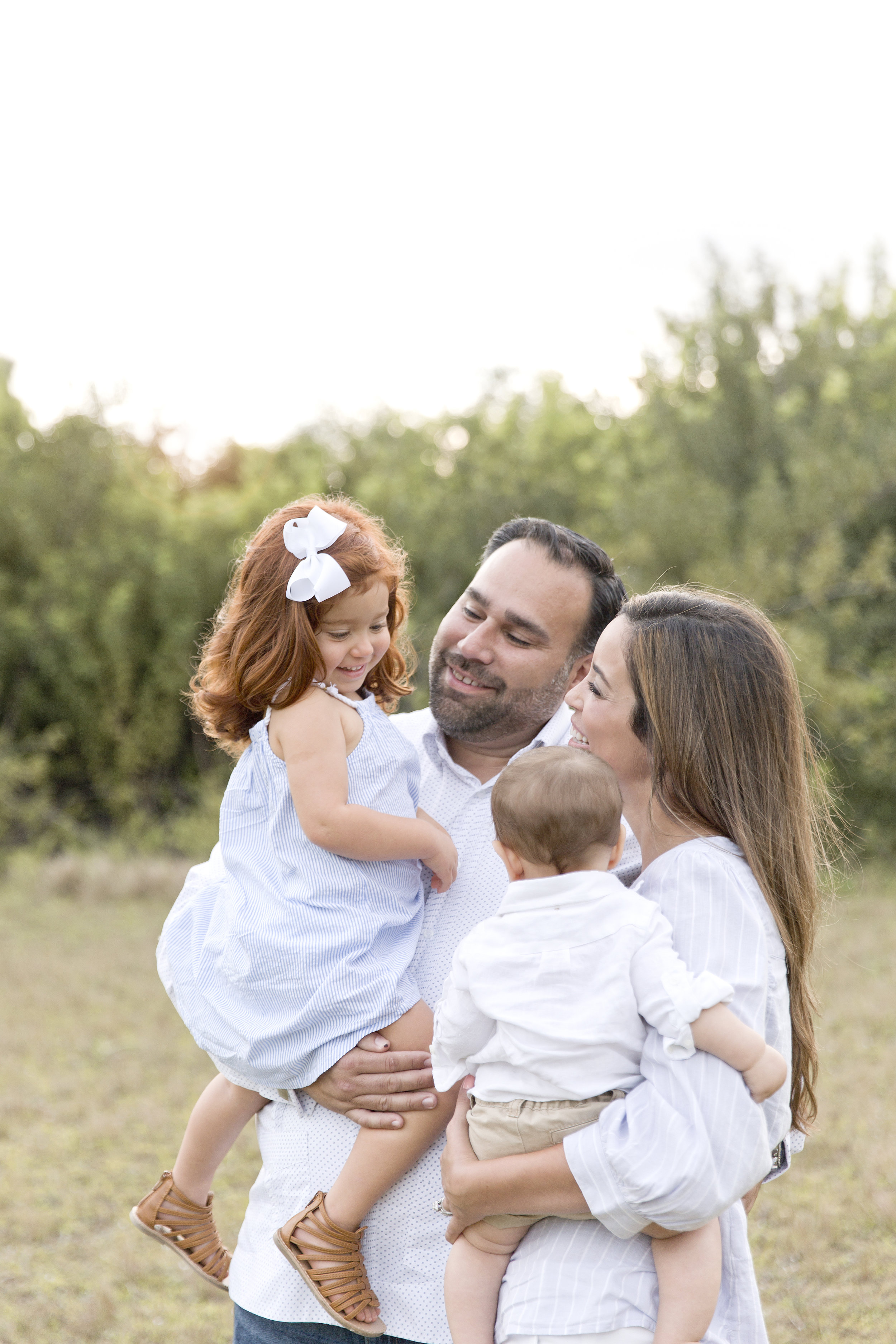 Thank you for taking an interest in my work. I pour my heart + soul into creating images that speak to me and capture the essence of the current stage of life you are in.
I want you to know – I get it. I get the butterflies you have just imagining what your newborn will look like – who's eyes, who's hair. I get how you ask yourself how many times a day you can possibly kiss your babbling baby's sweet chubby cheeks. I get that maybe you've never found a single solitary extra minute in your hectic schedule to have your family photographed and maybe your kids don't cooperate for the camera but you want them in front of it anyways.
I get it. I've been you, I am you.
I'm a full-time mom, a full-time working mom, and everything in-between. I know how quickly time passes and how our day-to-day become memories in an instant. Amidst every chaotic day, there are memories worth remembering, and that's what I hope to do for you.
---
THE PROCESS
---
GET IN TOUCH
Once you've looked through my website and have decided that I might be a good fit for your portrait needs, feel free to contact me by filling out the contact form here so I can answer any questions you may have as well as talk in more detail about what to expect. I always recommend clients to come to the studio for a consultation. This way you can see everything in person from products to studio wardrobe.
PORTRAIT SESSION
This is where the fun really starts! My sessions are laid back, never rushed, and usually involve a lot of laughter. All sessions are baby/children-led, meaning I follow their cues. We play, we discover, we chat, we take time for baby to warm up to both, myself and the camera. I will give you some direction, but there will be no stiff poses. I want to capture the authentic, candid connections between you and your family.
ORDERING SESSION
Your images will be ready for viewing approximately two weeks after your session. We will set a date and time for you to come back to the studio where we will sort through printed proofs to find your favorites. This is when you select framed wall art and heirloom albums for your session. Products arrive 5-6 weeks after selection.
---
READY TO PLAN YOUR SESSION?
Let's schedule your complimentary consultation!
A complete product guide is given upon inquiry and includes framed fine art prints, heirloom albums and digital files.
A $300 session fee secures your date and commissions me as your portrait photographer.
Clients plan to invest $1200+ at their ordering appointment.
Please contact me for detailed pricing information.
In-studio Petite Sessions are available, for maternity (mama-only) and milestones (baby-only, including cake smashes).
These sessions include studio wardrobe, an online gallery,
and seven digital files for $500.